Description
Total Rebuild of the Body's Defense System.
The immune system reaches its peak early in life and defends your body against billions of bacteria, microbes, viruses, parasites, and toxins daily. As it ages, some parts of the immune system stop working as well, then this entire defense mechanism gradually declines, leading to illnesses.
Multiple peer-reviewed clinical studies show that beta-glucan extracts from medicinal mushrooms support the major systems including hormonal, nervous and immune systems as well as regulatory functions.
The United States Food and Drug Administration (FDA) has granted GRAS (Generally Recognized as Safe) status to beta-glucans.
The Power of Synergy in Elite 10
Grifola frondosa and Lentinus edodes supports metabolic health, liver health, cell protection and apoptosis in unhealthy cells *
Ganoderma lucidum supports cell health, lung health, metabolic health and DNA protection, provides superior antioxidant *
Cordyceps sinensis increases stamina and libido, supports cardiovascular health, liver and kidney health, metabolic health *
Agaricus blazei support cell health, metabolic health, boosts immune cells *
Hericium erinaceus supports stomach and gastrointestinal health, brain health, cardiovascular health *
Coriolus versicolor supports lung health, liver health, respiratory health *
Schizophyllum commune supports liver health, cardiovascular health *
Pleurotus nebrodensis supports healthy inflammatory response, colon and intestinal health *
Flammulina velutipes supports cardiovascular health, natural antioxidant production , liver health *
Sourced and cultured in U.S. pollution-free labs, patented extraction and purification for maximum safety and effectiveness. For more information, please visit www.elite10.us.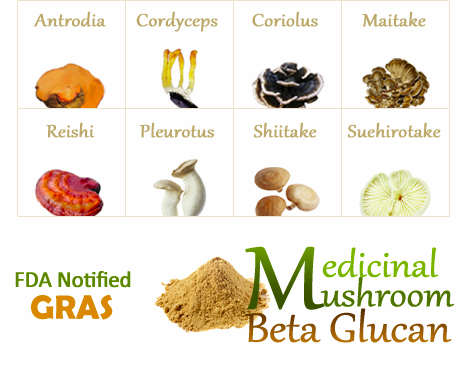 UPC: 863274000400